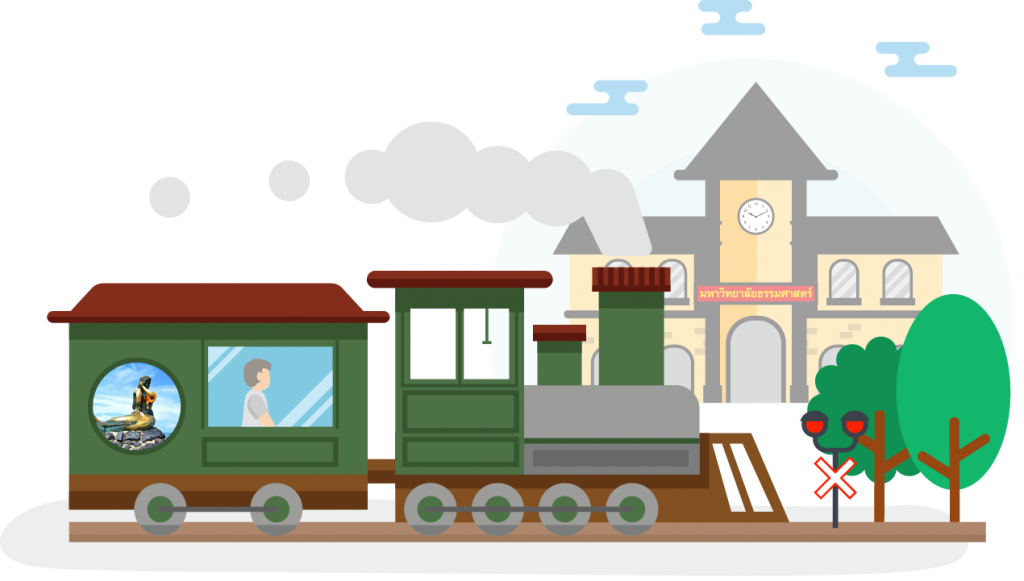 Year 1962
The story of Manora Brand has started from Mr.Apiwat Wangwiwat came to Bangkok for admission to Thammasat University from Songkhla by train. He also brought raw prawn chips which produced from his family to sell around Thammasat University area.
Year 1972
He named "Songkhla Industry" as the first brand of products (prawn crackers) and established "Songkhla Industry Limited Partmership" as a company. He has been selling Prawn Cracker for customers around Sanam Luang area by himself.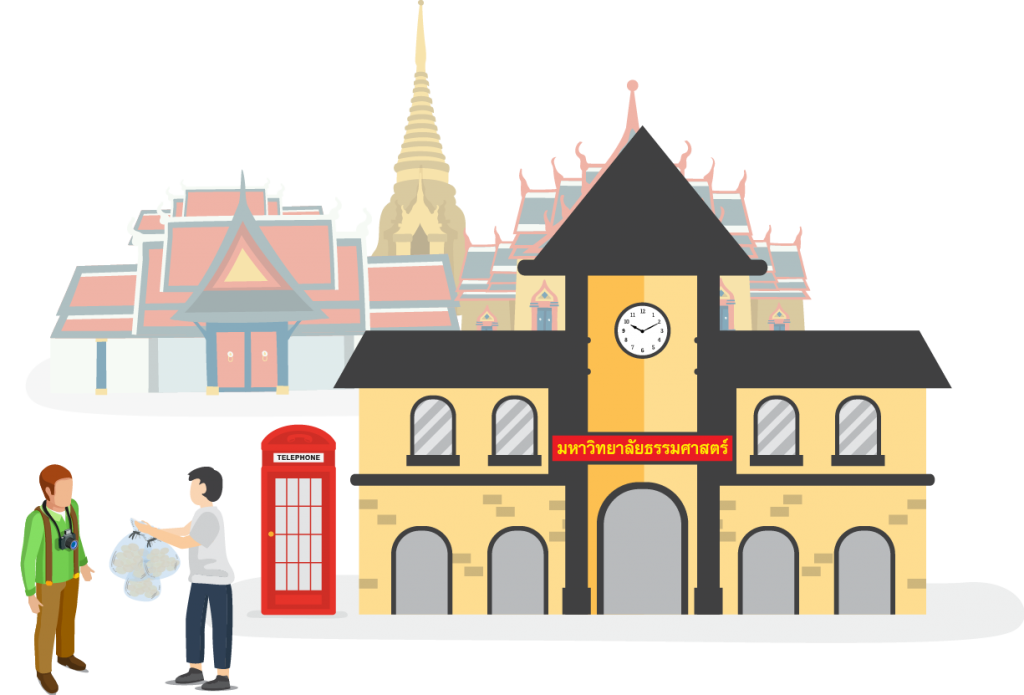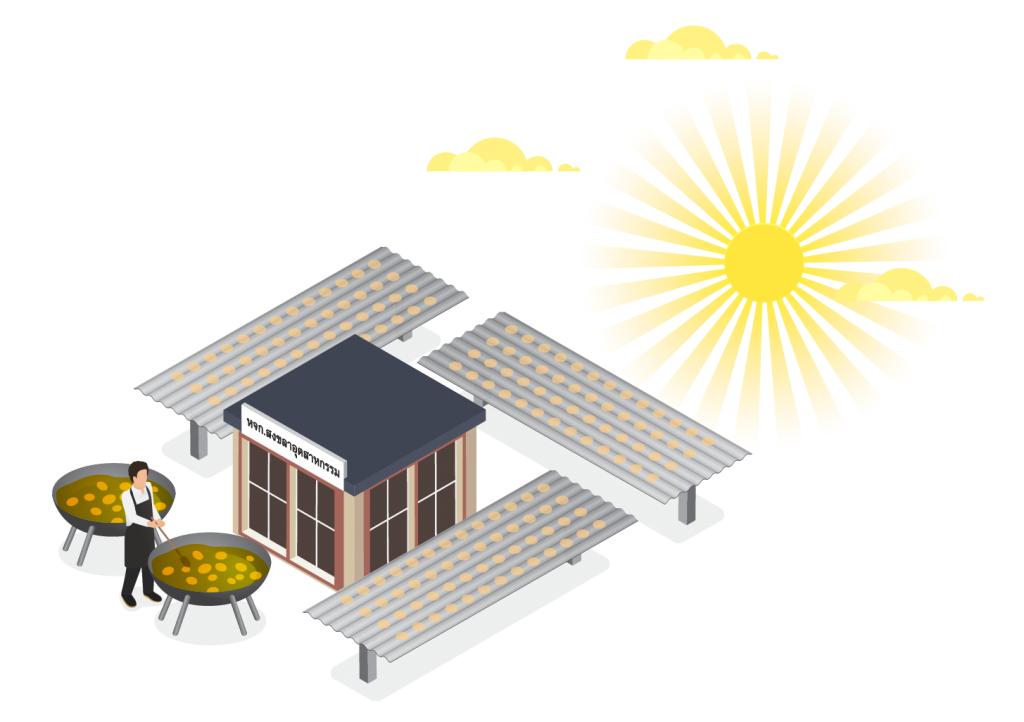 Year 1975
The first factory was established in Bangkhunnon, Bangkok and started producing prawn crackers by using the sunlight to dry the products on galvanized sheet
Year 1995
Registered Tradmark on behalf of "Manora Food Industry Company Limited" and relocated the factory to Samut Sakhon Intdustrial Estate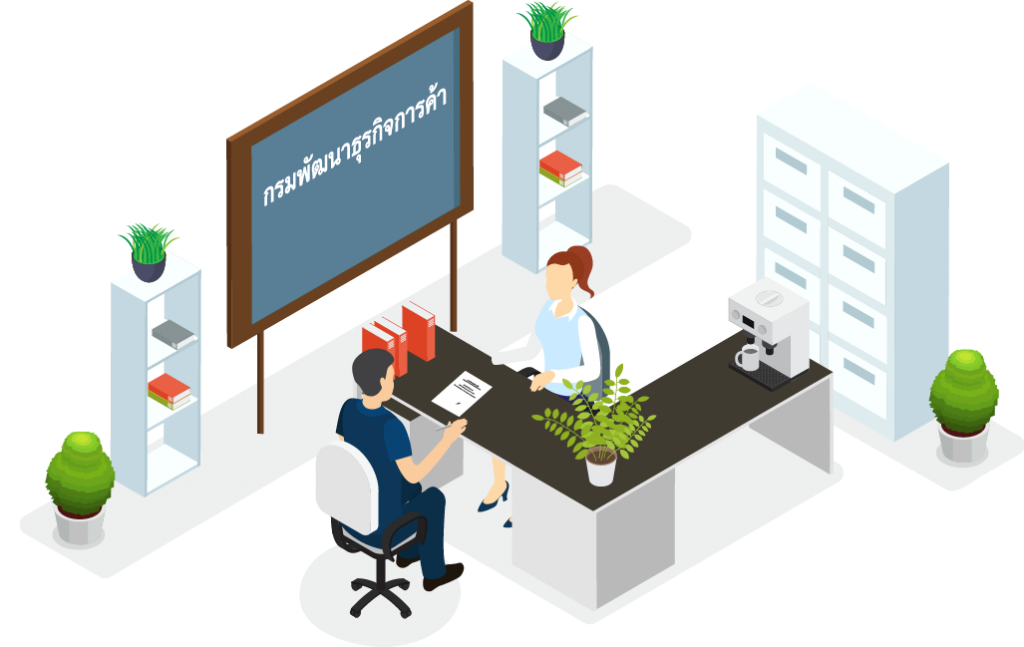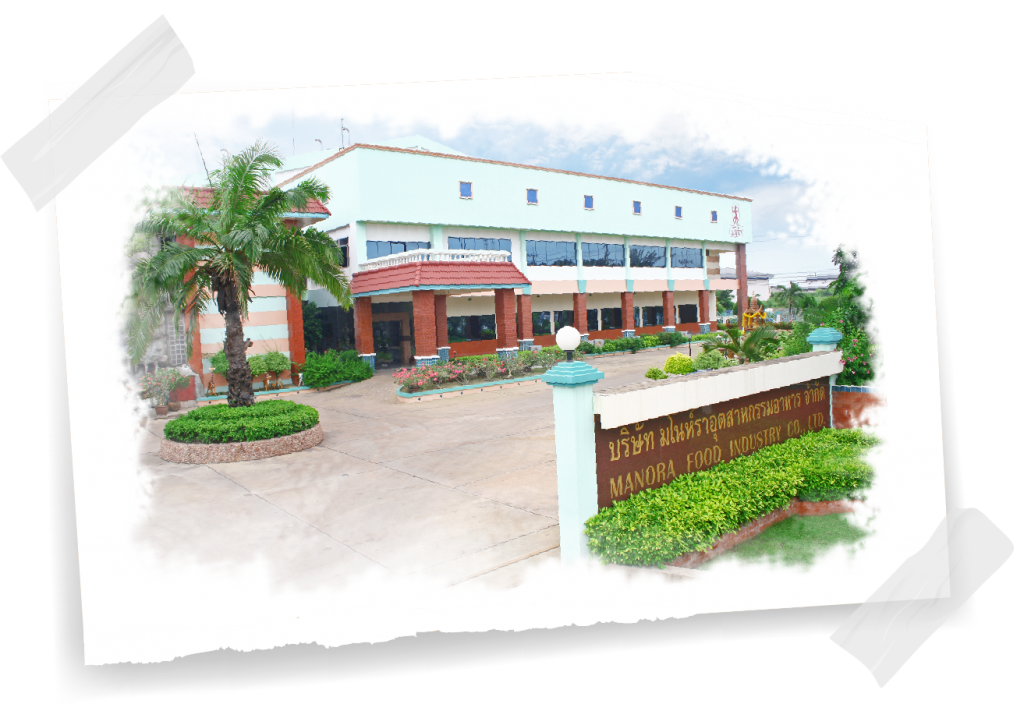 Year 1997
The factory was officially opened at Samut Sakhon Industrial Estate and received many standard quality certificates. Since then, the Factory continues to produce good quality products under the brand "Manora" until now
Year 1998
Manora has been awarded "PRIME MINISTER'S EXPORT AWARD" by PM Chuan Leekpai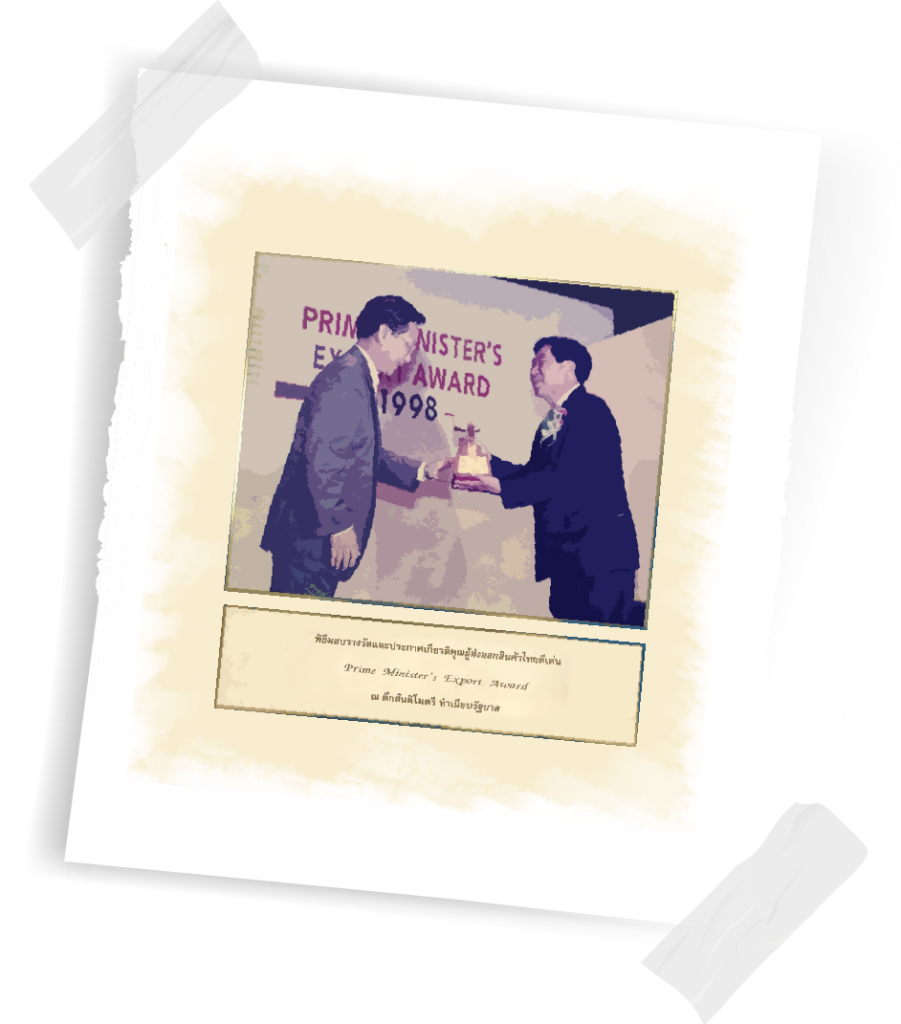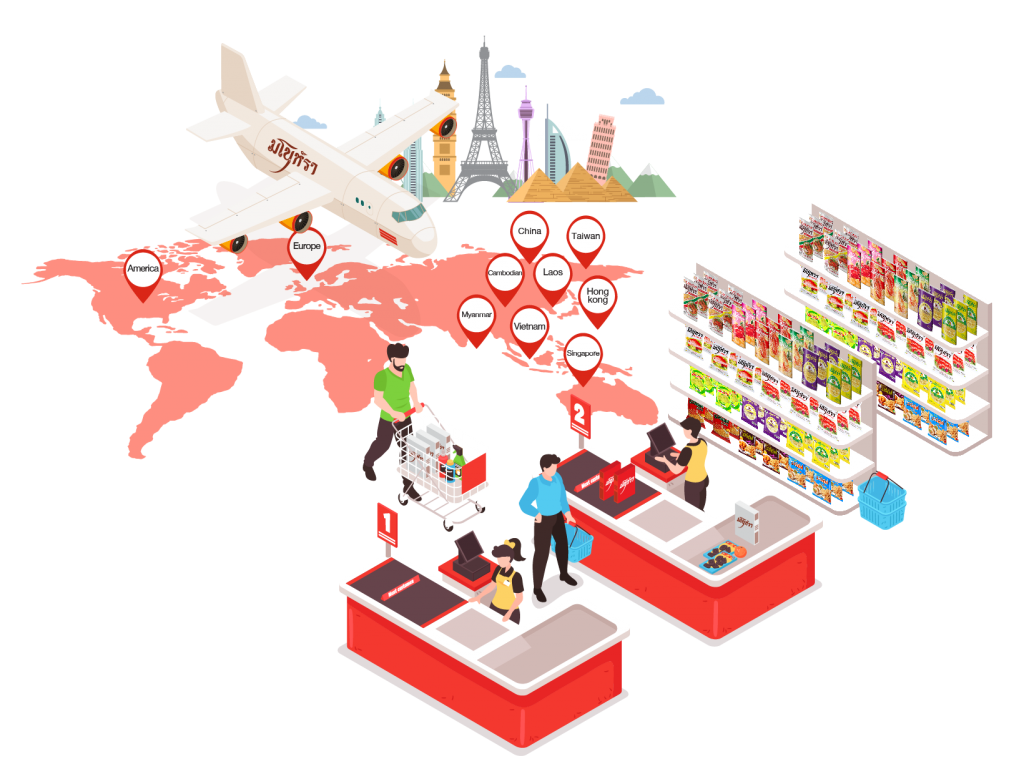 Year 1999
Manora expanded distribution channels to sell products all over country; Department Stores, Convenience Stores, Retail Stores, National Retail shops as well as exported to many countries around the world.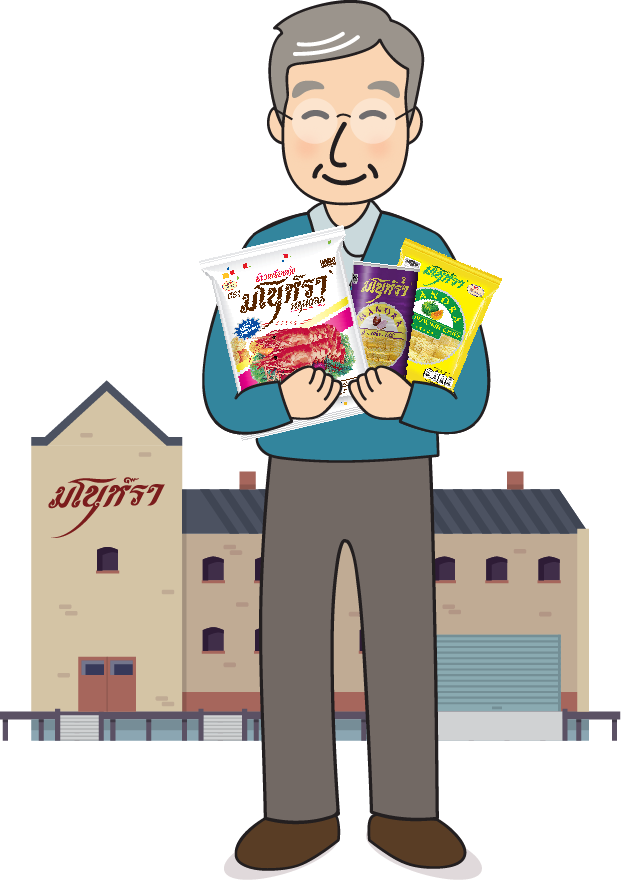 As member of Manora Family, we would like to express our sincerely thanks to Phd.Apiwat Wangwiwat for his patience, persistence, enthusiasm and dedicated to the company until "Manora Brand" succeeded as the number one prawn cracker in Thailand